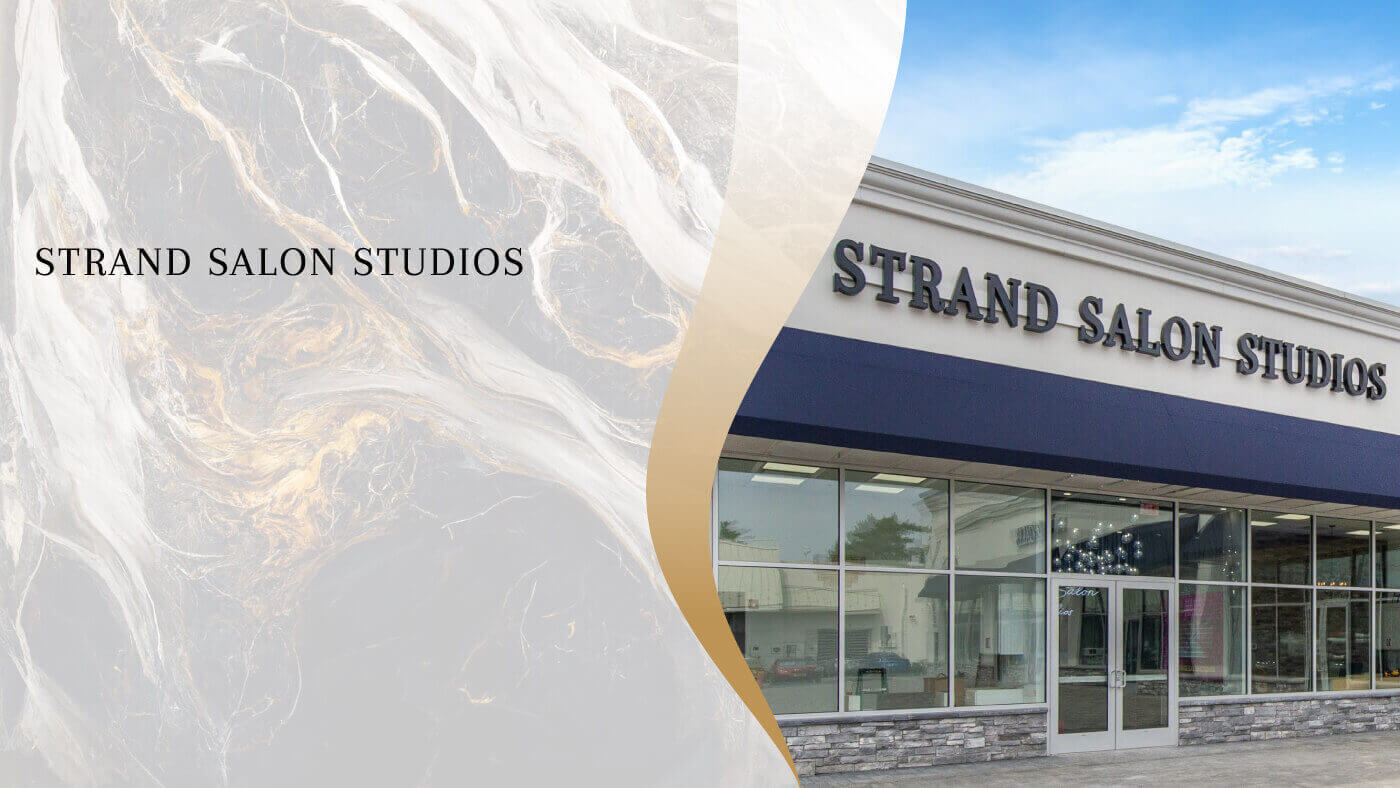 Overview

Strand Salon Studios provides luxurious, customizable room rentals to beauty professionals who operate their own independent business.
Founded by operators with 20+ years experience in property management, real estate and the beauty industry.
We Make Salon Ownership Accessible!
Superior Product
Our luxury-designed spaces offer superior aesthetics and amenities
Proven Success
Our first 2 NJ-based locations enjoy a best-in-industry occupancy rate: ~92%
Investors Share in Profits
We engage in profit-sharing agreements on a per-location basis, each targeting 21% ROI
A Cut Above the Rest
Strand Salon Studios offers beauty professionals a competitive edge through our loyal brand following, and by providing all the support needed to experience the benefits of salon ownership.
Marrying the Convenience of the 'Tenant Salon' Model With…
Modern Design with Luxury Finishes
Sound-Insulated Walls for Privacy
Unique Amenities (Gym, Media Room)
Class A Retail Locations for Maximum Exposure
Communal spaces provide a place for clients and beauty professionals to gather – avoiding the 'impersonal' feeling of competitors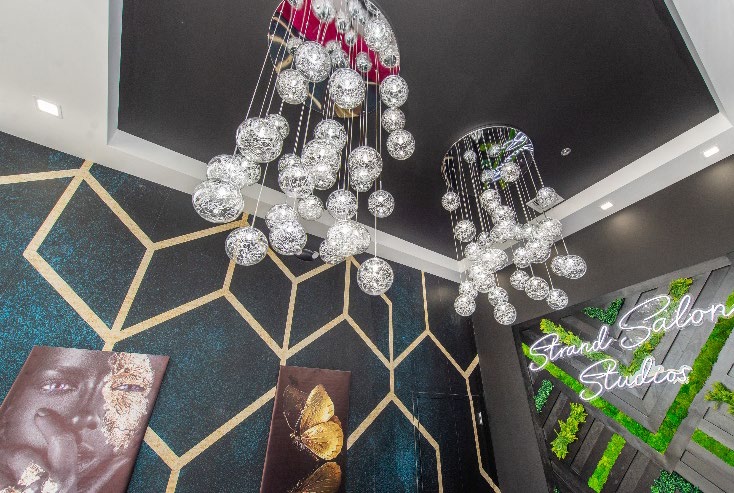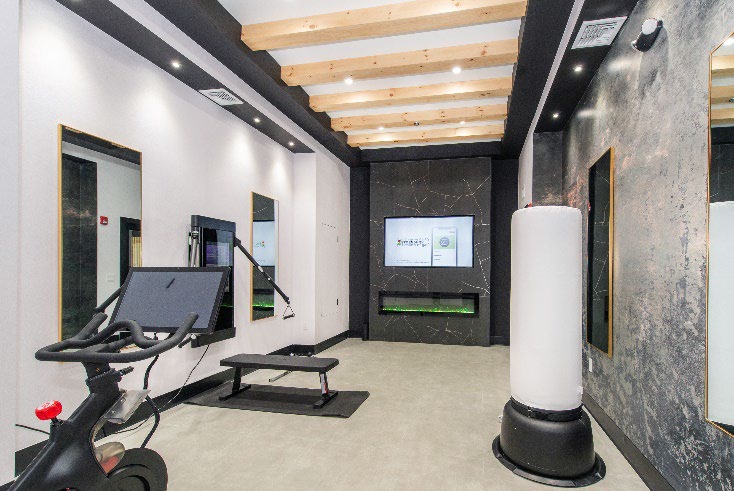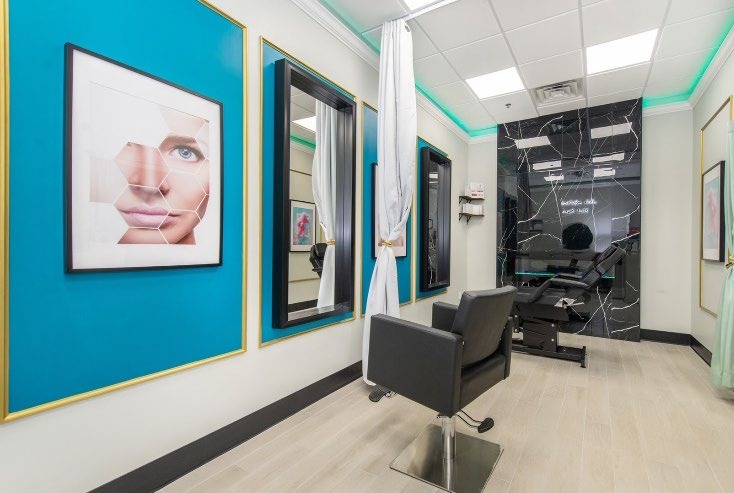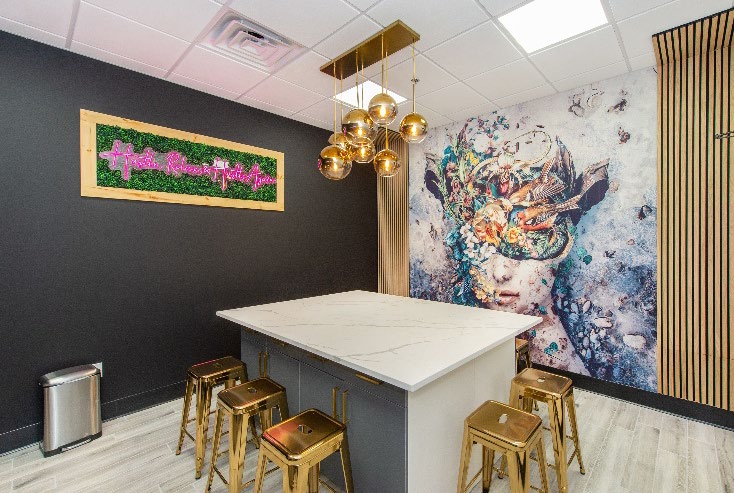 Investors enter into a profit-sharing agreement per-location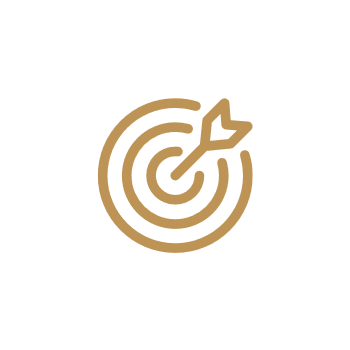 Target ROI: 21%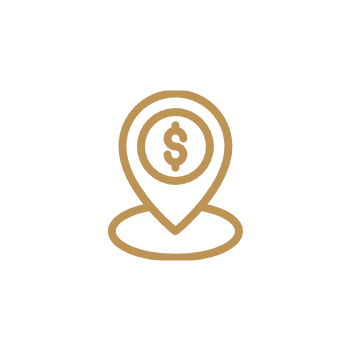 3% minimum purchase per location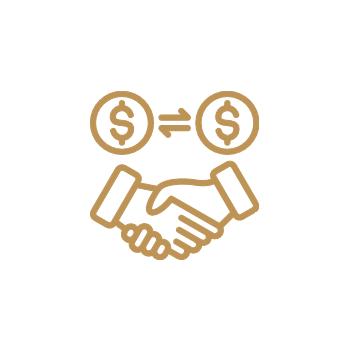 Full transparency on all transactions through personal dashboard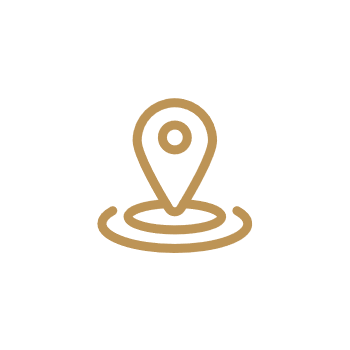 Financial Pro Forma per location available upon request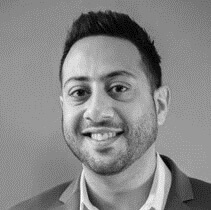 Jamil Tadros
Jamil is a proven executor with 20+ years experience as an entrepreneur, real estate investor, and licensed agent in NJ and Florida. He combines a unique, comprehensive understanding of the industry with deep knowledge of how to construct optimized, highly efficient processes for Strand Salon Studios.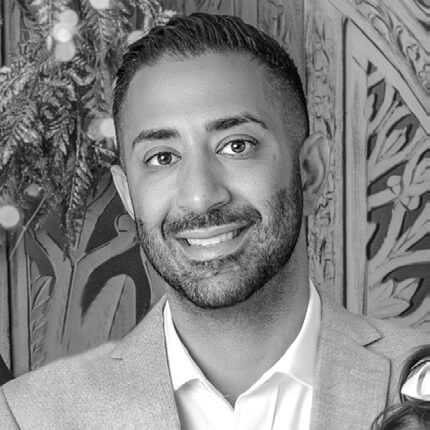 Hanie Tadros
Hanie is an entrepreneur and real estate investment professional, with 15+ years experience in owning and operating businesses, property management and real estate investment. Hanie's Hair Salon was successfully operated for 10+ years, winning various awards, including Best Hair Salon in Bergen County by 201 Magazine. He provides extensive experience in social media marketing, luxury interior design, and building streamlined processes to promote scalability and expand into new markets.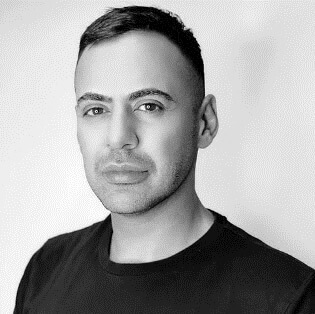 Jamal Tadros
One of the most sought after and talented stylists in the New York Metro Area, Jamal has serviced his distinguished and loyal clientele for 15+ years. His depth of work includes editorial styling, behind & on camera presence, as well as celebrity styling. Jamal, also a successful entrepreneur and real estate investor himself, provides distinctive insight on beauty professional needs that are incorporated into Strand Salon Studio's strategy.